Coaching Bundle (Five calls)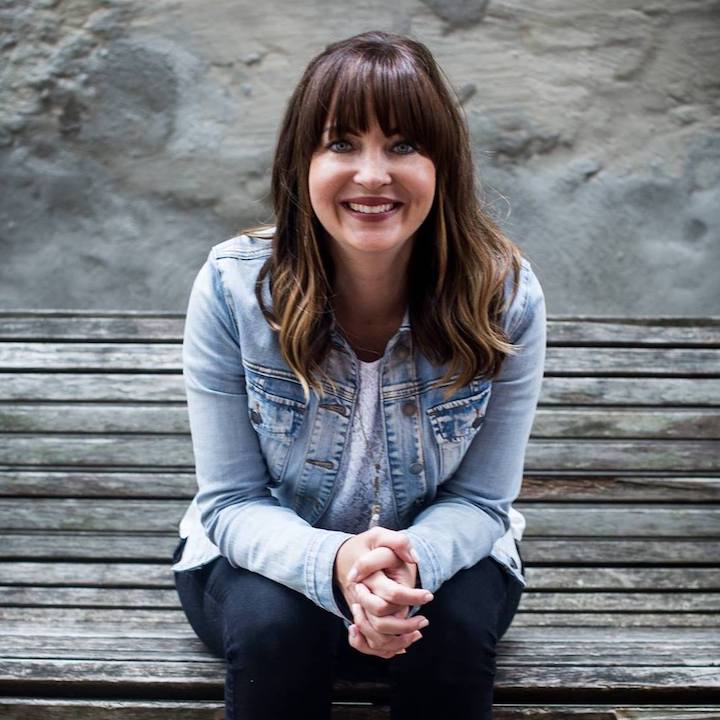 Coaching Bundle (Five calls)
Maybe you already have a blog or you'd rather just ask questions in regards to starting and running a business, balancing family and business, social media, traditional publishing, launching a book or blog successfully etc. Whatever it is, I'm your girl!
Coaching Bundle: $250 (Five calls: initial one-hour call plus four 30-minute follow up calls)
We will be in touch with you shortly after your purchase to schedule your initial call.