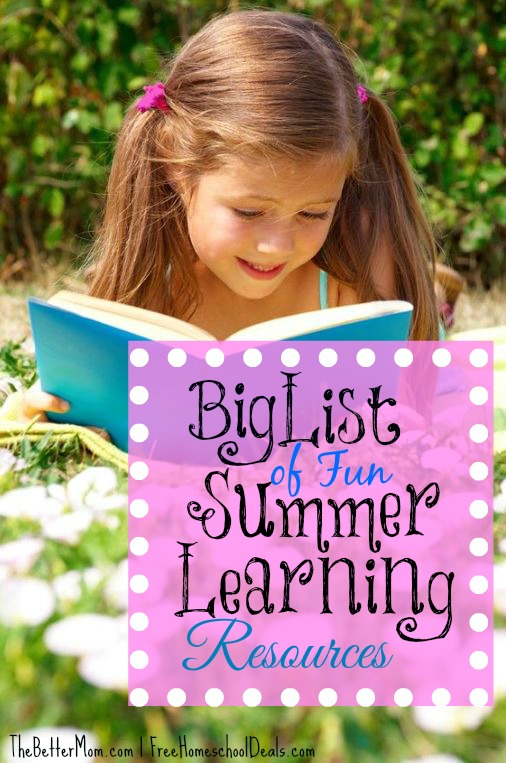 Summer is just right around the corner, and I can't wait. I've seen lots of summer bucket lists, and schoolwork is abounding, but this list combines the best of the two worlds: Summer Fun Educational Resources! The learning doesn't have to stop for the summer fun to begin. Read on to find exactly what you need.
This Summer Holiday Planner will organize your family's summer plans and activities, and if that is not your style, try this Summer Planning Printable instead.
Your child can use this Summer Learning Checklist and he will think it's a ton of fun since it's hands on too.
Summer Reading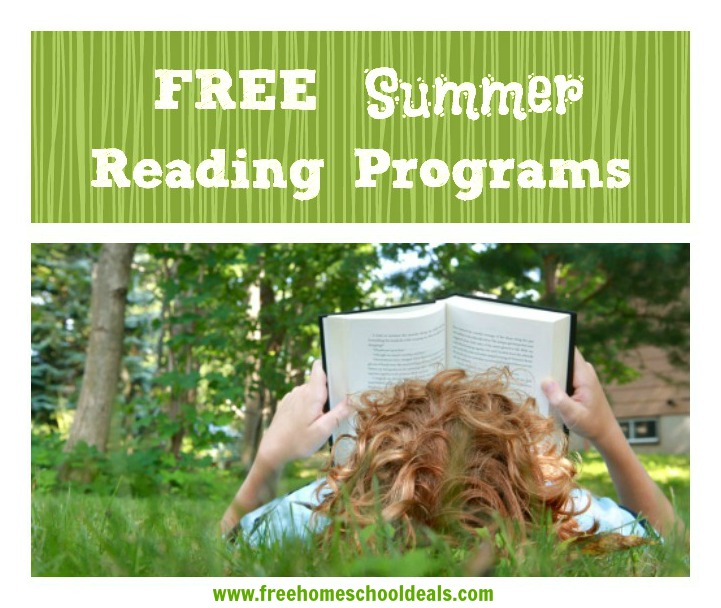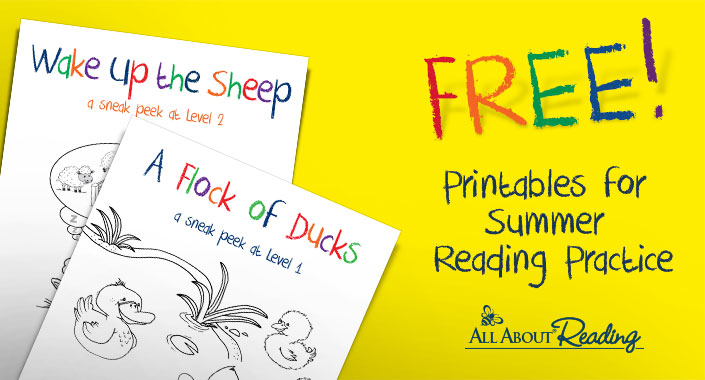 Summer Arts and Crafts for Kids
Summer Activities for Kids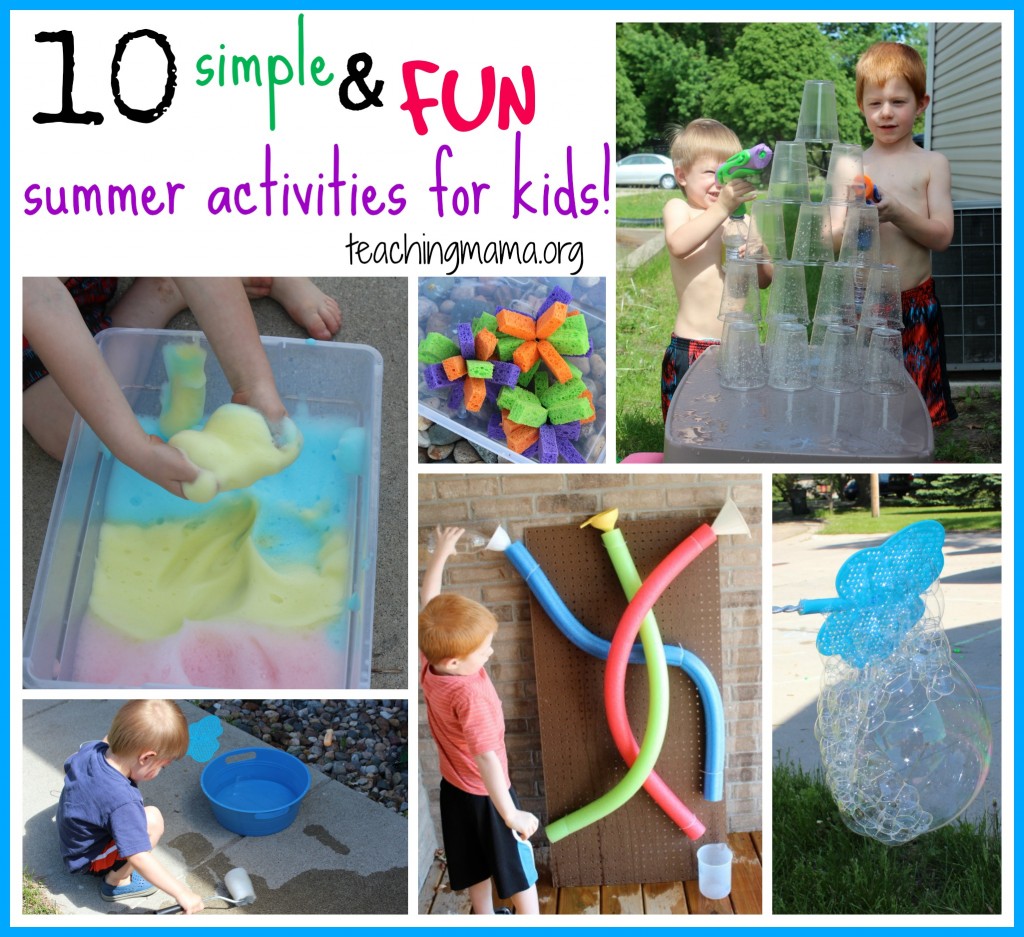 Bible, Scripture, and Missions
Road Trips, Vacation and Geography
Learn A Little Bit in Every Subject