It's time to kick off Summer fun across America! I'm sure you have wonderful plans to make extraordinary family memories in the coming months. I'm bracing myself for the buckets of frogs that will soon grace my country porches. I know our zip line will see much love and we'll soon start checking our milkweed for monarch caterpillars to have a front row seat of God's creation.
The Better Mom wants to make these upcoming months a breeze for you and yours. Below you will find a go-to list of free and frugal Summer fun ideas. Be sure to pin this list and work it over well. We've included learning printables, activities, recipes, travel tips, bucket lists, and more.
Free Summer Themed Learning Printables
Free Printable Worksheets: BBQ ABC Printable Pack 33-Pages
Free Worksheets: Beach Printable Pack for ages 2-7 (Includes 49 Activities)
Free Instant Download: Farm Printable Pack (20-Pages)
Free Summer Games and Activities Printable Packet from A Journey Through Learning
Toddler/preschool ice-cream printables and activities
30 Free Learning Resources for Farming and Gardening
Garden Journal for Kids (Printable)
Five Free Resources to Learn About Birds
Free Birds & Nests Nature Unit Study
Free Summer Bucket Lists and Activity Calendars
Free Summer Bucket List Printable + 2 FREE Summer Activity Calendars
Free Printable Summer Bucket List for Moms Who Want to Engage
107 Must Do Kids Activities for your Summer Bucket List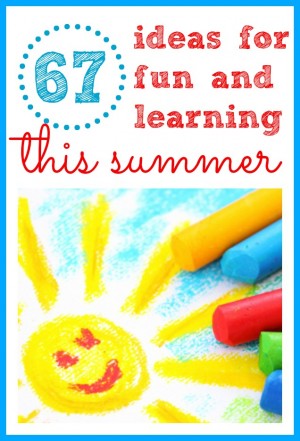 67 Ideas for Fun and Learning This Summer
A Summer Learning Checklist Kids Would Love
Ultimate Summer Bucketlist for Kids (and families, too)
What's On Your Summer Pail List?
Free Summer Reading Helps and Ideas
Free Summer Reading Log and Reading Incentive Ideas
Plant & Garden Book List of Kids
Free 6 Week Children's Bible Reading Plan
Reading Comprehension: July 4th Celebration Cookout!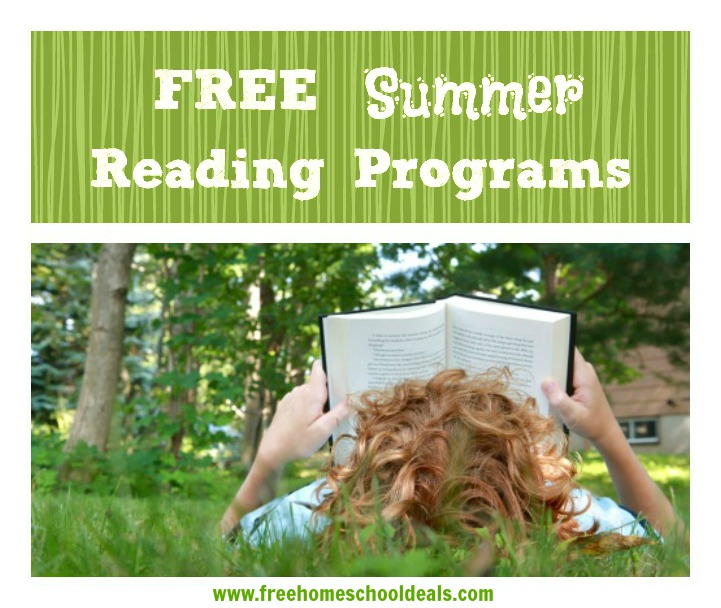 Free Summer Reading Programs with Rewards for 2013
Reading Comprehension: Pool Day!
Summertime Sight Word Review Game Series
101 Chapter Books to Read (or Hear) Before You Grow Up
Nine Tips to Summer Reading Success
Free and Frugal Summer Activity Ideas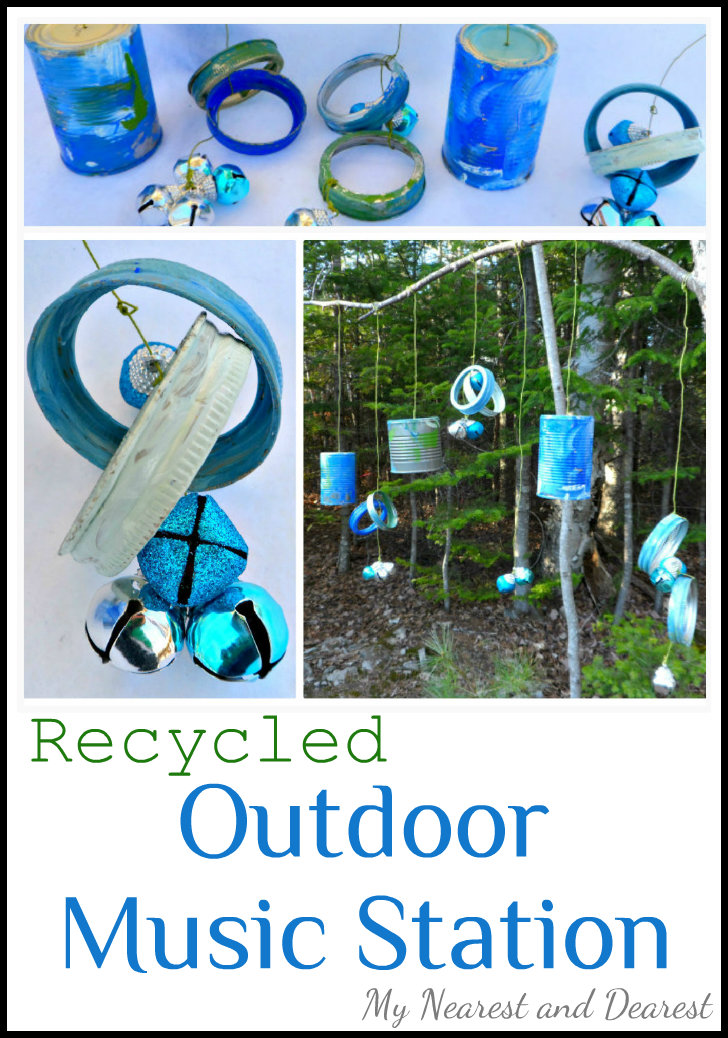 Recycled Outdoor Music Station
Over 100 Cheap to FREE Summer Activities
23 Fun Things for Kids to Make This Summer
Marshmallow Shooter Kids Activity: Over 30 feet!
40+ Free & Frugal Family Activities
We Will Survive Summer Activity Jars!
Updated Summer Movie Programs 2013 at Regal Cinemas, Carmike Cin­e­mas and Cinemark
Marshmallow & Toothpick Structures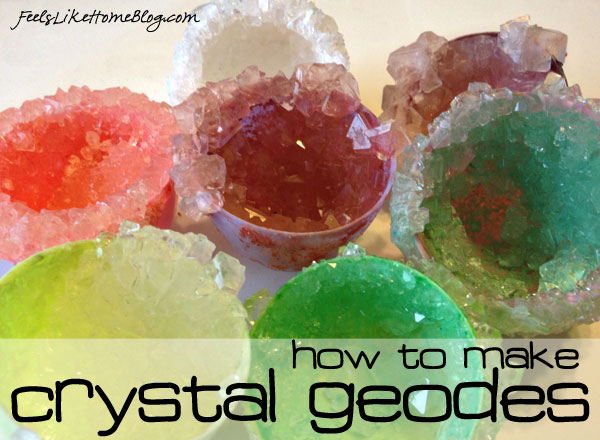 How to Grow Your Own Crystal Geodes – A Cool Science Experiment for Kids
20 Summer Fun School Jar Ideas
101 Free (or Low Cost) Things to Do with Kids this Summer
100 Things to with Your Kids This Summer
20 Do-It-Yourself Homemade Art Supplies
Frugal Summer Fun Recipes
Mint Choc Chip Dairy Free Ice Cream
Chocolate Almond Chip Coconut Milk Ice Cream
Serve Watermelon Without a Mess
Simply Delicious Homemade Ice Cream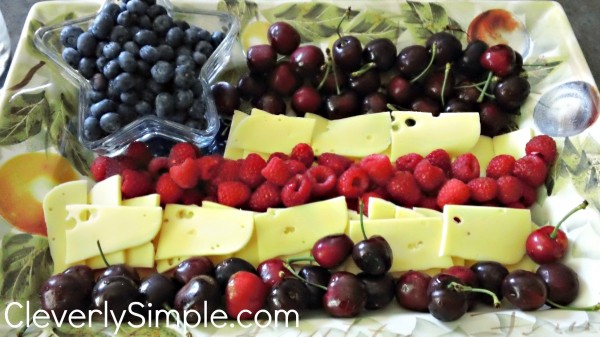 Red, White and Blue Fruit and Cheese Side
Making Homemade "Larabar" Fruit & Nut Bars
Happy Birthday, America! (Flag Brownie Recipe)
75 Best Desserts to Bring to a BBQ
Choc Almond Chip Coconut Milk Ice Cream (DF)
Mediterranean Watermelon Salad
Free eBooks for Mom's Summer Reading
Free ebook: Ultimate Beach Reading Summer Reading Guide
Free eBook: A Gentle Answer | Showering Words of Grace on Your Children
Over 3,000 Free Audio Books + eBooks for iPhone, Android, Kindle & mp3 players
Free eBook: The Present Principle
Free eBook: Glorifying God In Your Finances
Free eBook: 100+ Simple Tips to Get Organized, Cut Clutter and Increase Productivity
Free eBook: Everything You Want To Know About Homeschooling
Free eBook: Rhythms | Family Traditions Worth Passing On
Free eBook The Family That Serves: Growing a Heart for Service and Outreach in Your Family
Free eBook: The Motherhood Collection eBook
Free eBook: Dave Ramsey's Guide to Budgeting
Free Ebook: 101 Time-Saving Tips for Busy Moms
Free eBook: The Ultimate Marriage Vow by Darlene Schacht
Be sure to look for daily Free Kindle Books on FreeHomeschoolDeals.com
And you'll want to check MoneySavingMom.com for free eBooks, too!
Smart and Frugal Summer Tips
How to Relax During Summer Break
Organizing Made Fun: Goodbye School, Hello Summer: Summer chore charts and schedules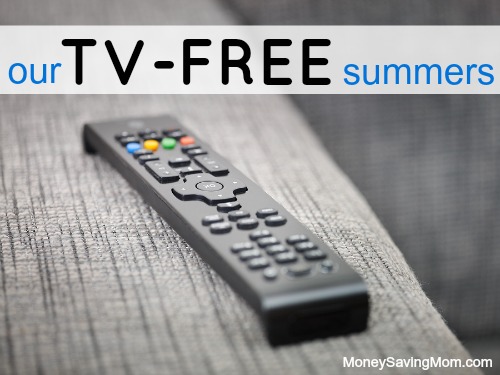 Organizing Made Fun: Summer is here!
Helping Children Get through the Long Car Rides
Age Specific Chore List For Children Ages 1-12
Teaching Kids to Clean: Tips, Age Appropriate Cleaning Lists, & Free Chore Charts
Summer Responsibilities Charts
Camping List Suggestions (printables)
Tips to Simplify Summer Schedules
Road Trip Packing and Organization
What are your favorite ideas for free and frugal Summer fun?  Share in the comments!
Blessings,
Jamerrill, FreeHomeschoolDeals.com