Ahhh...baking for Christmas is one of my favorite things to do with my children. We get up early, stay in our pajamas, make a mess out of the kitchen and have soooo much fun.
These times spent with our children are precious ...something simple like baking with "mom" will be some of their fondest memories. 
Here are some of my favorite "Christmas Cookie Classics" that are sure to bring smiles to your little ones and guests. They are tried, true, and easy!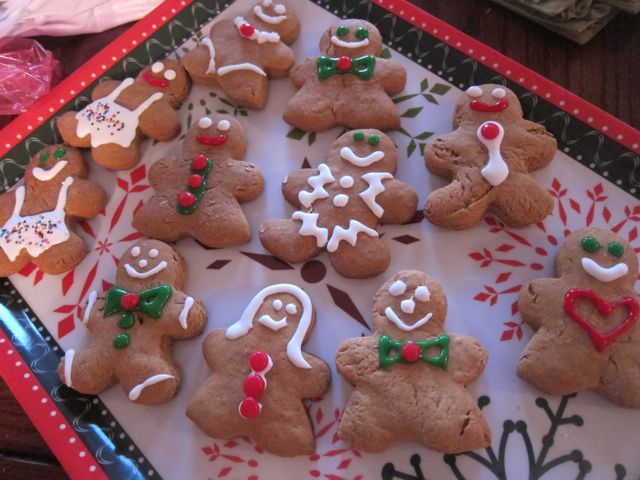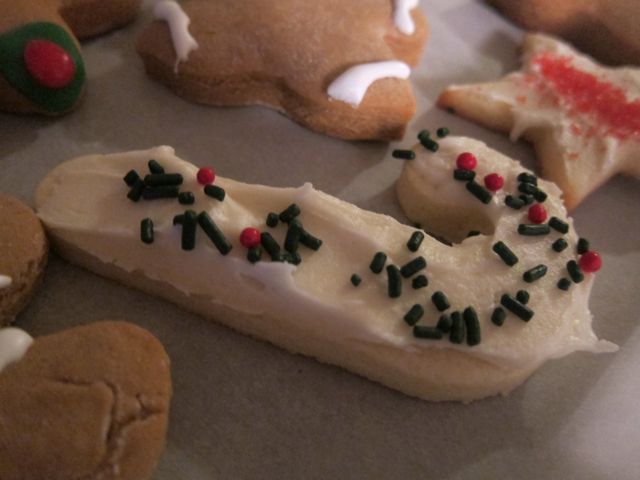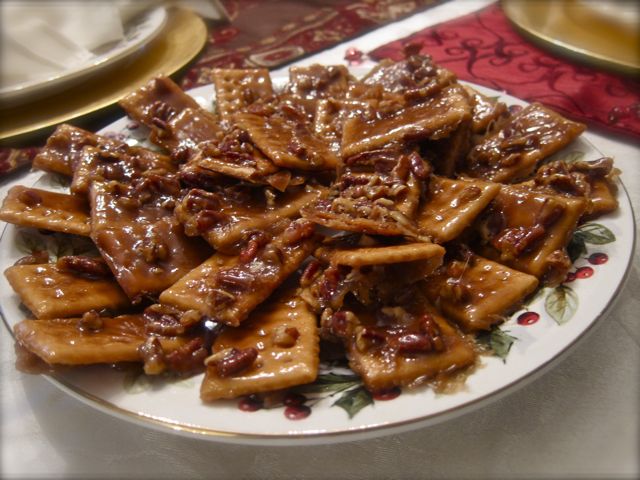 Cracker Toffee
All of these recipes can be frozen in ziplocs and taken out the day company arrives. I suggest freezing them in pairs of 6. 
Enjoy these with a cup of Hot Cocoa and good company! Have a Very Merry Christmas everyone!
For more Christmas recipes come visit me at Comfy in the Kitchen under "Seasonal"!
Blessings, Janelle
**************************************************************************************
So now it is time to LINK-UP and join the party!!!!
*****We pin our favorite link-ups on The Better Mom's Pinterest Board!!*****
Better Mom Mondays Link-up is every Monday!!! Every week we have hundreds of posts linked up here from so many beautiful women with beautiful things to share!  I encourage you to visit their sites by clicking on the links and reading all of the fantastic ideas and insights! Also don't forget to join the fun by adding your blog!!   We request that if you join below -please add the Better Mom Mondays Link Up button to your post so your readers can find us here! (Posts can include the topics of mothering, marriage, homemaking, discipleship, recipes, organization and more!) You can find the html code in the sidebar, or "save as" copy, and paste the button below.