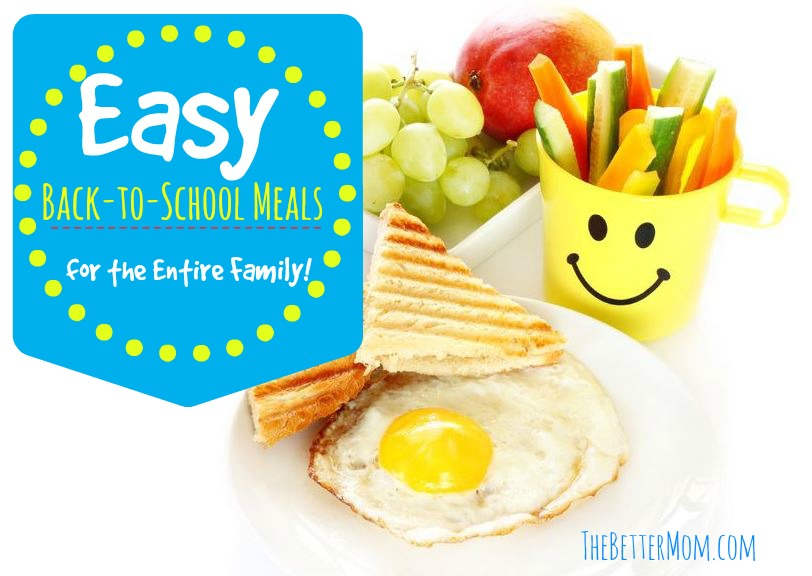 With back to school on the horizon, who has time to cook? These quick and easy recipes will get food on the table in no time. I have included everything from breakfast to supper and everything in-between! Don't forget that you can also find free bi-weekly healthy meal plans here on TheBetterMom.com.
 Easy Slow Cooker Recipes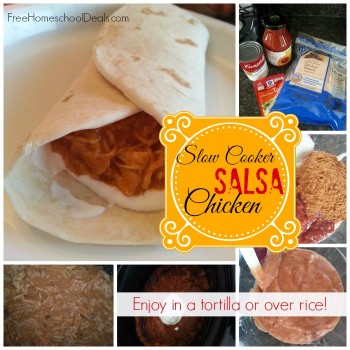 Freezer to Crock Pot Chicken Taco Soup
Summer in the Slow Cooker: 25+ Amazing Slow Cooker Recipes
Taco Soup, French Stew, and Chicken Noodle Soup for the Crock Pot
Mexican Chicken and Rice Casserole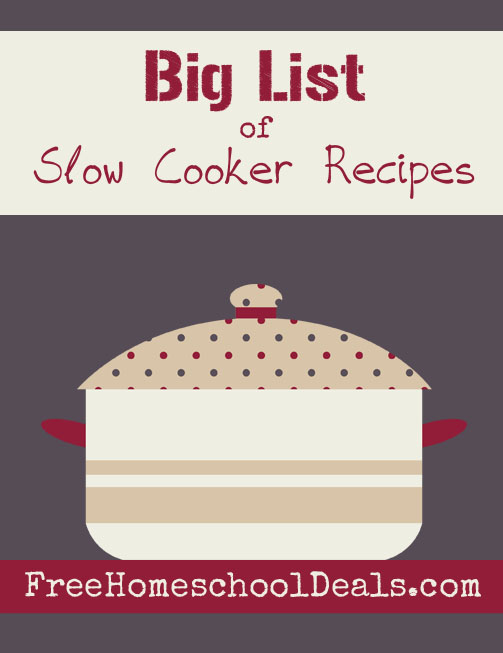 Slow Cooker Recipes:  50+ Appetizers, Breads, Entrees, and More!  
From Freezer to Crock Pot (and Gluten Free!)
Crockpot Recipe: Super Tender BBQ Roast
Quick Slow Cooker to Freezer Meals
Easy Main Dishes
Taco Chicken Pie with Avocado Salad
35 Frugal Meal Ideas with Recipes 
Ham Tettrizini with Angel Hair Pasta
Mom's Old Fashioned Taco Salad
Quick and Easy Cheesy Chicken Monterey with Beans and Rice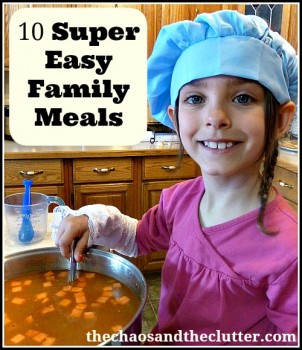 15 Minute Chicken Dinner Ideas 
10 Quick and Easy Family Meals
 
Cornbread Chili One Skillet Meal
Homemade Baked Chicken Nuggets
Easy Homemade Chicken Nugget Recipe
Pepperoni Pasta- 20 minute meal!
Bubble Up Pizza - quick and easy
Garlic and Herb Roasted Chicken
Healthy Hearty Chicken Pot Pie
Skinny Soup Recipe and Printable
Bean, Chicken, and Rice Burritos
Healthy No Sugar Wheat Crust Pizza Dough (In 10 Minutes!)
Easy Homestyle Shepherd's Pie Recipe
Pizza Spaghetti Bake — Quick and Easy Meal!
Toasted Chicken Philly Cheesesteak
Hasselback Chicken with Spinach and Pepper Jack 
Side Dishes
Butternut Squash Pasta Sauce Recipe
Breakfast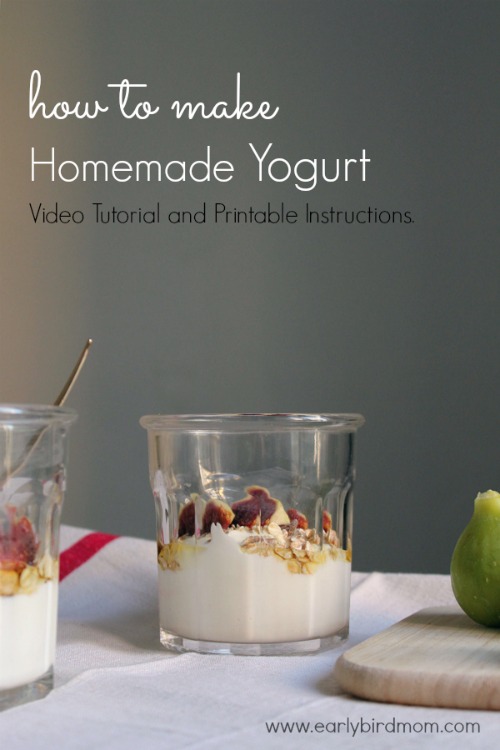 Homemade Yogurt and Easy Crock-pot Yogurt
Cinnamon and Honey Breakfast Rice
DIY Breakfast Station Easy Bi-monthly Cooking For Busy Moms
Sausage and French Toast Kabobs 
Chocolate Banana Baked Oatmeal Muffins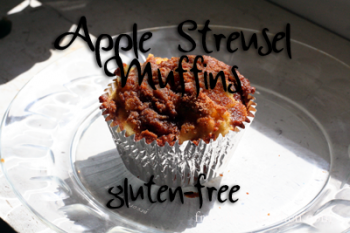 Coconut Dark Chocolate Chip Muffins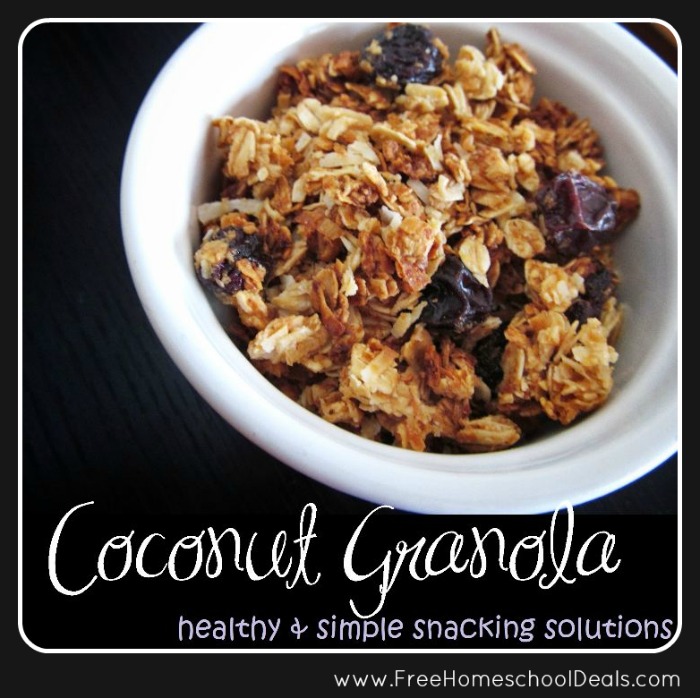 Baked Ham and Egg Casserole Recipe
Lunch
School Lunches and Snacks for the Freezer
Snacks
25 Homemade Hot Chocolate Recipes
Coconut Chocolate Chip Cookie Bars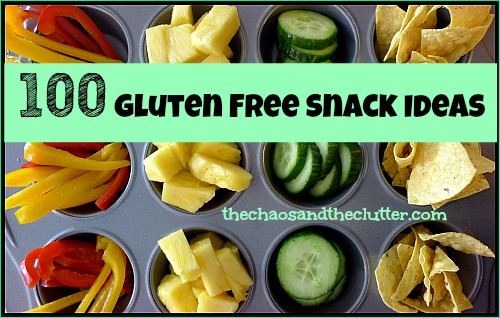 Quick Healthy Face Plate Ideas
Pumpkin recipes for any meal or snack
Desserts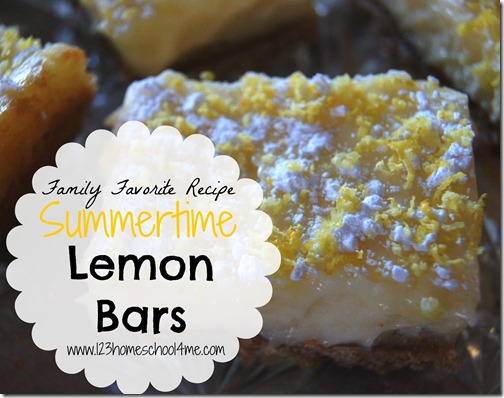 Butter Cookies and Butter Cream Icing with Printables
2 Ingredient Nutella Banana Ice Cream 
Meal Planning Printables and Tips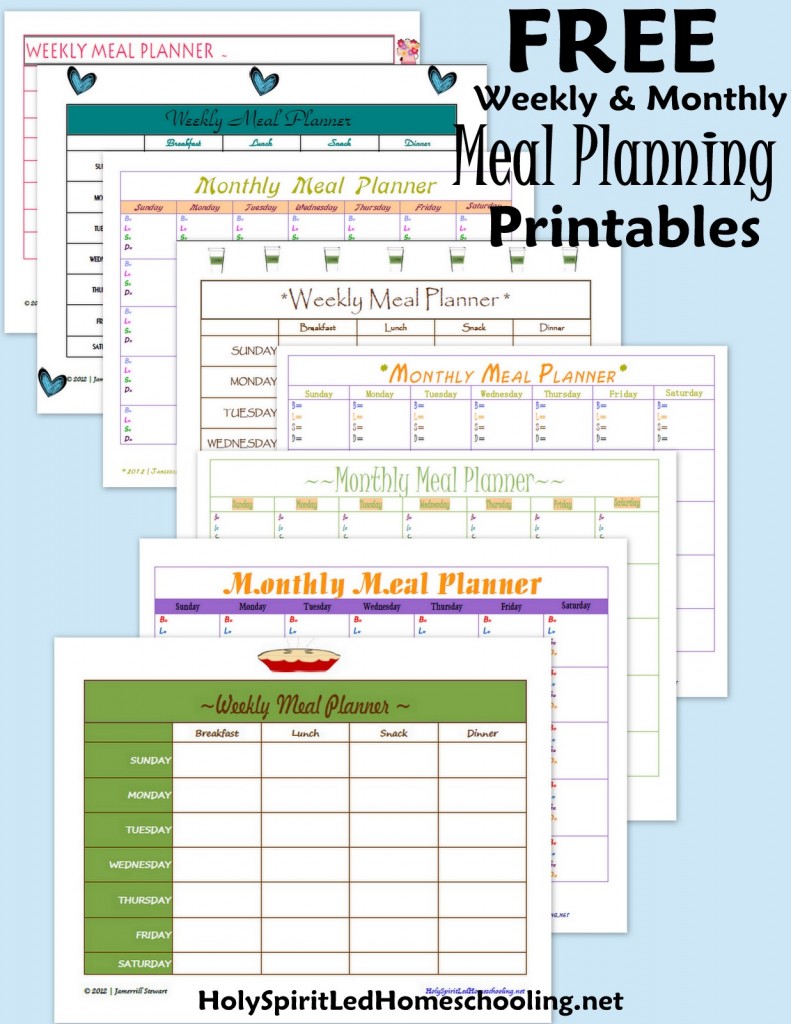 FREE Meal and Freezer Planning Pages
FREE Winter Themed Meal Planner Pages
Streamlining Mealtime for the Homeschool Family
Once a Month Cooking with a Freezer Meal Planning List Printable
What are some of your family favorite meals?
This post is by Jamerrill Stewart of FreeHomeschoolDeals.com and JamerrillStewart.TV.